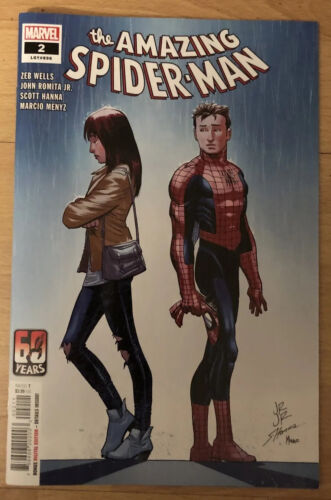 Price: 142.57 USD
Amazing Spiderman #2 LGY #896 Cover A; Wells Story, Romita Art, Tombstone & Rose




Beautiful shape! I saw corner dings, but there might be other things I didn't notice.
Amazing Spiderman Comic Book #2 (LGY #896) Cover A; Wells Story, Romita Art, Tombstone & Rose Appearances.
Instant payment with Best Offer only.  No cancellations, refunds, and/or exchanges when Best Offer is used.  No exceptions, (Found a better price, bought by mistake, thought you were selling your own item, etc.).