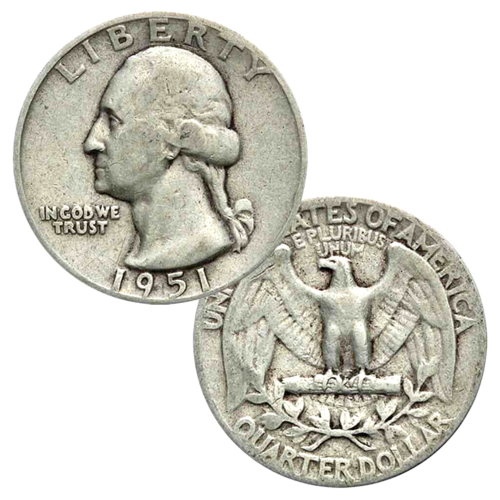 Price: 19.50 USD
Rare Coin Antique Silver Coins Old American Washington Quarter Random Fine Craft




About Us:
Established almost 20 years ago in the heart of London, LondonLuxé has become a trusted purveyor of exquisite luxury items and crafts. With our rich heritage and unwavering commitment to quality, we have curated a collection that represents the epitome of refined taste and unparalleled sophistication.
Each item in our carefully selected range has been meticulously crafted to embody exceptional beauty, timeless elegance, and impeccable craftsmanship from the rarest backgrounds. From breathtaking jewelry and collectibles to prestigious watches and suits, every piece tells a story of unrivaled opulence.
Our dedicated team of experts ensures that your journey with us is seamless, from browsing our carefully curated selection to the secure delivery of your coveted purchase.
As a brand committed to sustainability, we source our luxury items responsibly and champion ethical practices. We believe in creating lasting relationships with our valued customers, based on trust, transparency, and a shared appreciation for the finer things in life.
Shipping:
We strive to deliver your carefully selected luxury items to your doorstep in a timely manner. Our trusted shipping partners ensure secure handling and prompt delivery, both domestically and internationally. Please refer to our Shipping page for detailed information on shipping methods, fees, and estimated delivery times.
Returns:
We want you to be completely satisfied with your purchase. If, for any reason, you wish to return or exchange an item, we provide a hassle-free return process. Please visit our Returns page for comprehensive details on eligibility, procedures, and any applicable fees.
For further assistance or inquiries, our dedicated customer support team is ready to provide personalized assistance. Contact us and we will promptly attend to your needs.
Washington Quarters, 90% Silver Pre 1964, Circulated, Choose How Many, FREE SHIP.